Team Yoga training
You're not as good as you could be ... yet!
get hacked
What if you could edit the code of the program you are currently running.
Suppose you could swap out snippets of code here, and blocks of instruction there.
Imagine removing these bits of "self" for profoundly effective directives.
This would dramatically alter the course of your living, now and over time.

Our training program for elite athletes does just that - and we've crafted a similar training for teams of elite executives. Not an elite athlete or executive? No problem. We work with "regular" folk all the time.

The perfect blend of athletic coaching and classical yoga
... training mental, emotional, physical, & spiritual
There are four basic developmental areas of today's athlete; mental, emotional, physical, and spiritual.
When an athlete, team, or organization develops all of these dimensions equally, the result is harmonious and potential is reached.
However, 90% of all athletes train only physically AND over train. They actually create imbalance and disharmony, falling short of their potential.
Only when the four areas are developed equally that an athlete, team, or organization can reach its full potential.
Experience in professional, collegiate, and prep athletics informs our understanding.

2,000 hours of yoga teacher training, 10 times the industry norm, you're always safe with us.

Understanding the functions of the body allow us to guide you efficiently.

the breadth of yoga includes control of the mind & breath, understanding lifestyle and nutrition, and meditation.
Highly skilled and trained by a master teacher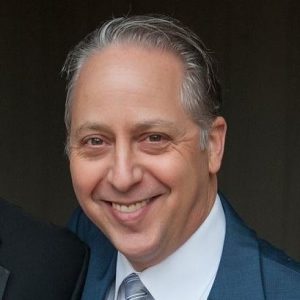 GORDON KAPLAN
Founder and CEO
Gordon wears many hats. He's mixed coaching and yoga in a beaker and everything exploded … he continues developing those who seek their potential – athlete, executive, human bean. (
his bio
)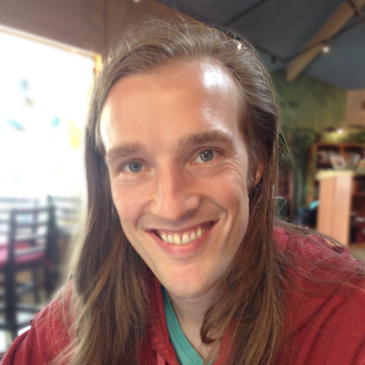 Andrew Conner
Director of Regional Marketing
Andrew is a Regional Director primarily responsible for high school and collegiate programming. He's trained at the 500-hour level and teaches in the Greater Seattle area.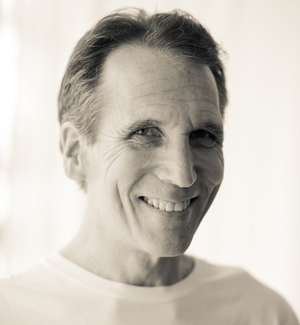 Carl Ferrette
Teacher – South Florida
Carl is an affiliate Purna Yoga teacher at the 500-hour level. His HQ is in Key West for as long as it's above water. Carl's personal experience informs his penchant for therapeutics.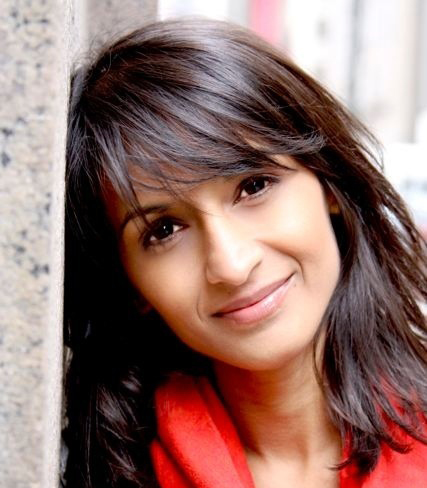 Rutu Chaudhari
Teacher – Atlanta
Rutu handles the Atlanta region of Team Yoga business. She's trained in Purna Yoga at the 2,000-hour level and has her own studio and a strong personal practice. She's also fab at improv. (
bio
)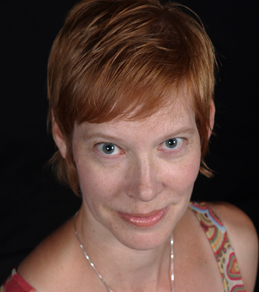 Susan Kubert
Teacher- Portland
Susan runs Portland … Team Yoga that is. Trained in Purna Yoga at the 2,000-hour level, Susan blends corporate skill with open, inquiring conversations of the heart and a commitment to service.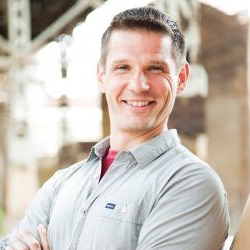 Paul Hnatiw
Teacher – Chicago
Paul (Na-chew) is the Team Yoga guy in Chicago. He's trained in Purna Yoga at the 2,000-hour level. His strong practice and thorough training make him a teacher of great impact. We trust him. So will you.
What you feel, matters
Bob Knight
Hall of Fame Basketball Coach – retired